Sin preguntas Respondidas
(0) 0
Antes:
$20.00
Precio :
$17.00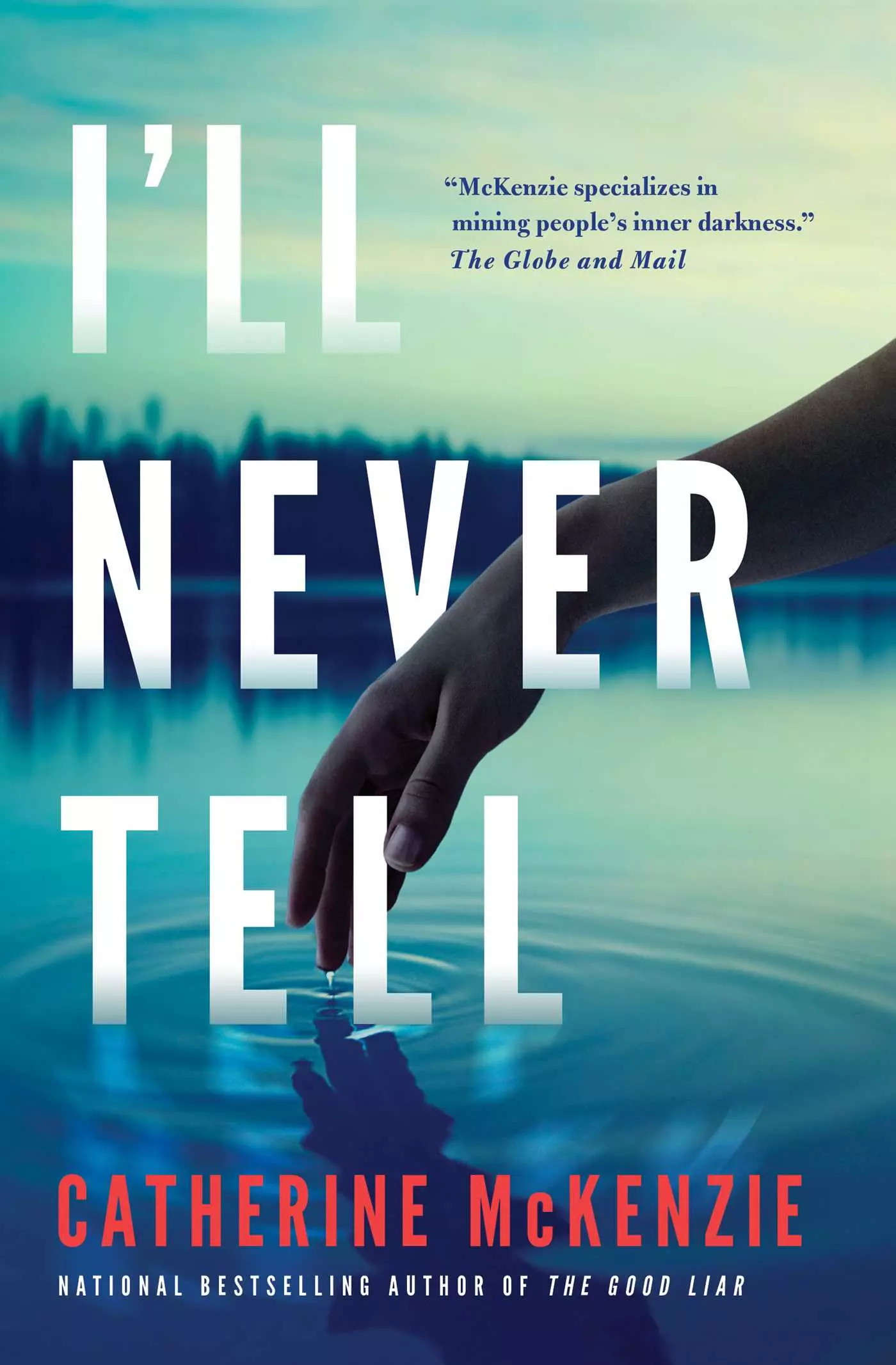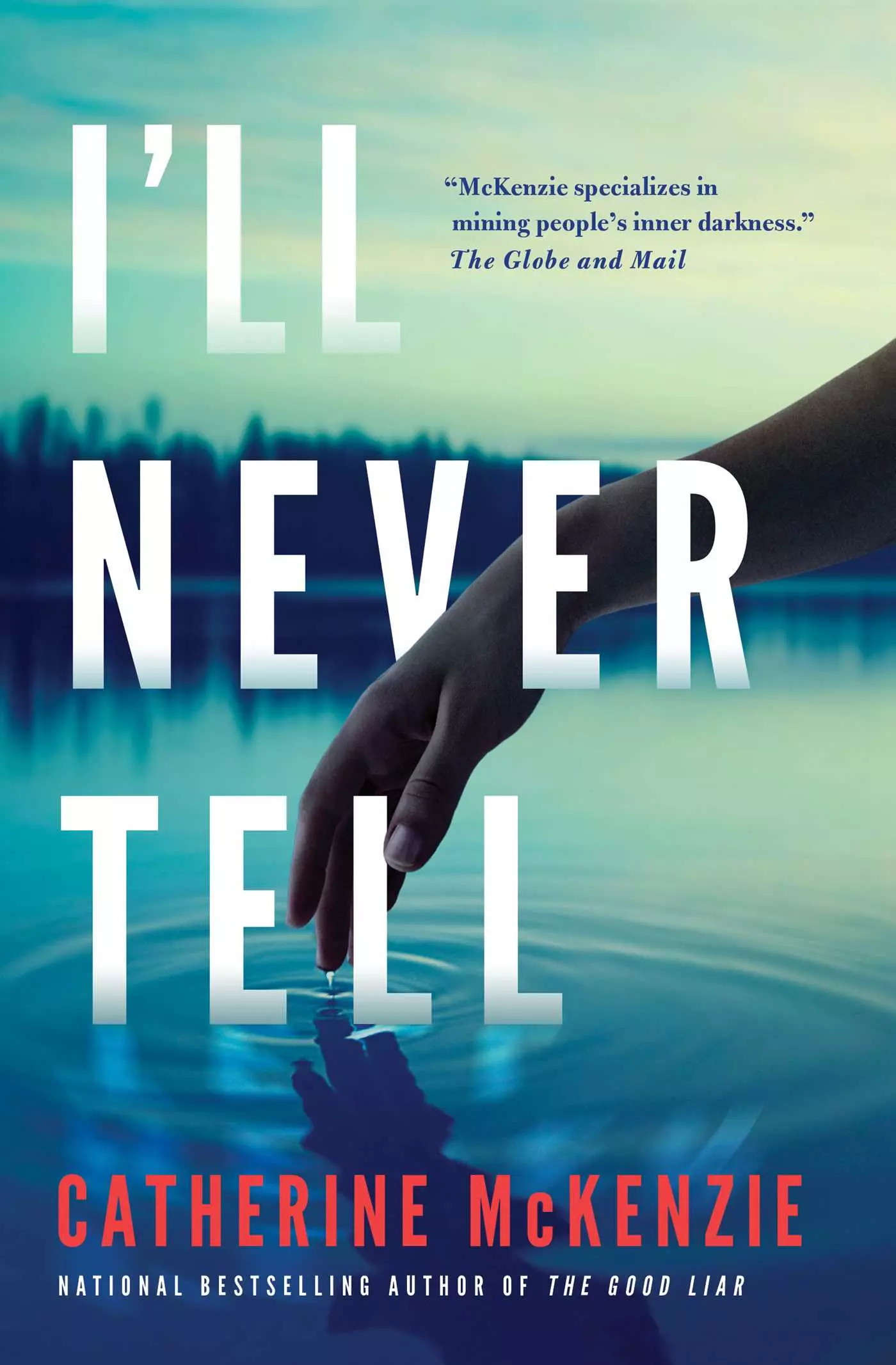 Esta compra está protegida por Douvery, puedes comprar con total confianza.
Envio:
Estándar gratuito en compras mayores a $23
Descripcion del libro
I'll Never Fall is a coming-of-age novel about a young girl who struggles with self-doubt and insecurity. As she navigates high school and relationships with friends, family, and a potential new love interest, she learns to trust in herself and find strength in the face of adversity. The novel is an inspiring story of personal growth and resilience and will resonate with readers of all ages.
Puede ver algunas
Add to Wishlist

Suggest information

Sin calificaciones

Sin preguntas Respondidas
Detalles basicos
Lo esencial en pocas palabras
Dui: D75482
Author: Karen Kingsbury
Generos: Romance , Drama , Contemporary Fiction
Vendedor:

Douvery

, Seller en douvery desde 2021
Pueden ser de tu interés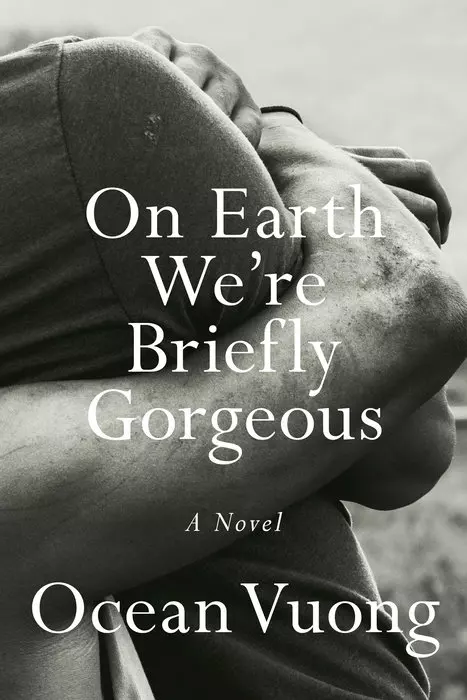 Douvery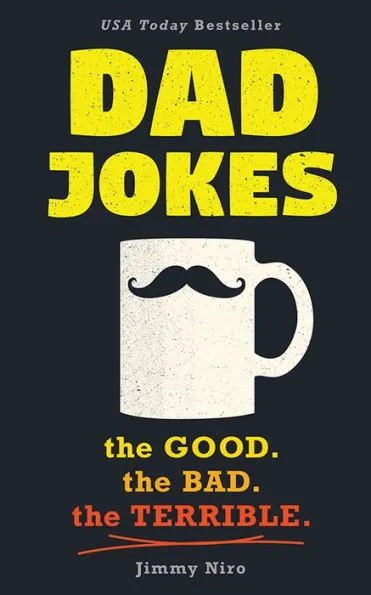 Douvery
Debe iniciar sesión y comprar un producto antes de poder dejar un comentario.
Iniciar sesión