Sin preguntas Respondidas
(4.7) 10
Antes:
$249.00
Precio :
$224.10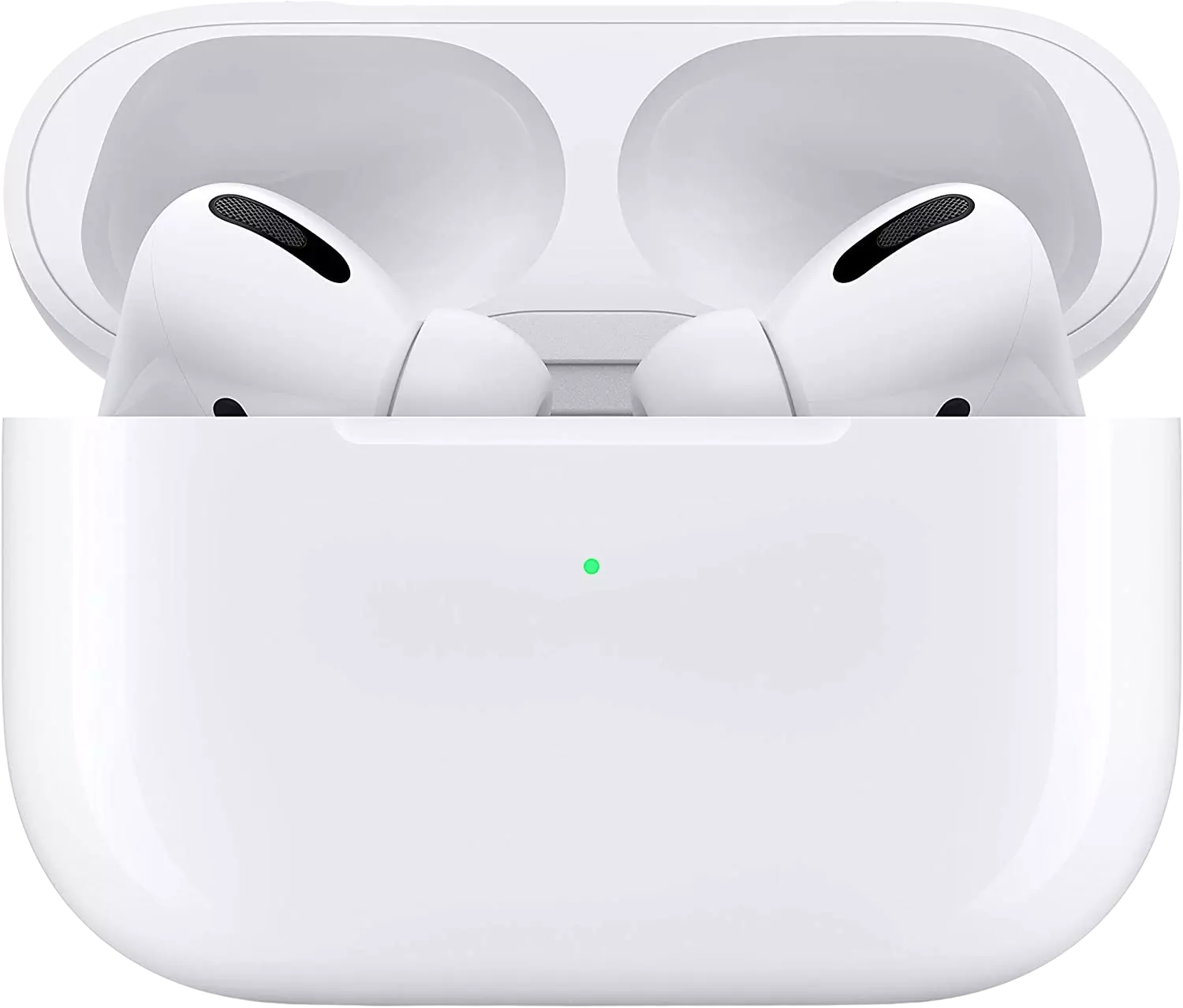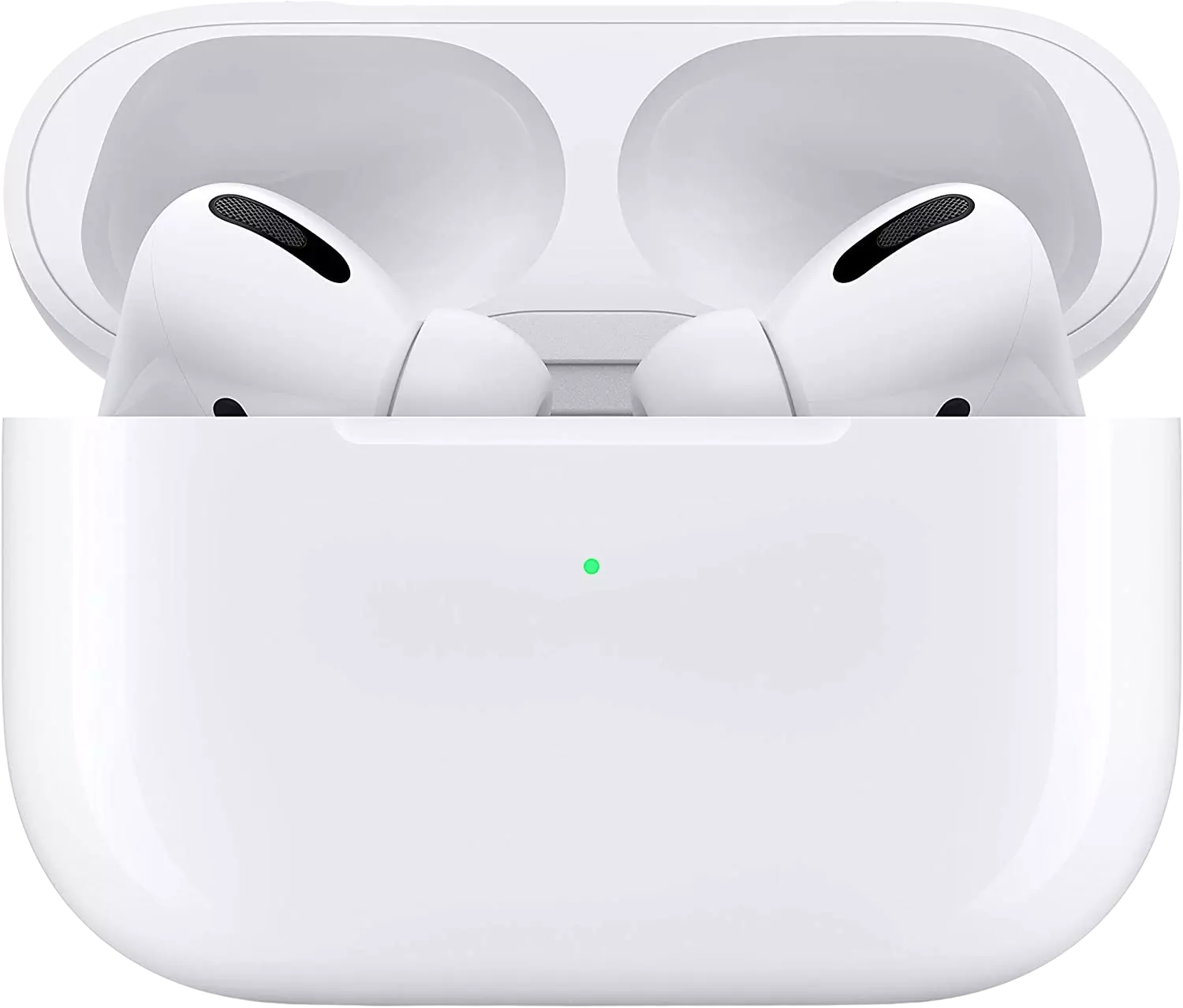 Esta compra está protegida por Douvery, puedes comprar con total confianza.
Envio:
Estándar gratuito en compras mayores a $23
Descripcion
AirPods Pro are the perfect combination of convenience and sound quality. Featuring active noise cancellation, transparency mode, and a customizable fit, these wireless earbuds provide an immersive listening experience. With up to 4.5 hours of listening time and 24 hours of total battery life, AirPods Pro are the perfect companion for any activity.
Sobre este artículo:
Active Noise Cancellation.
Sweat and Water Resistant.
Rich, High-Quality Audio.
Up to 4.5 Hours of Listening Time with a Single Charge.
Up to 24 Hours of Listening Time with Charging Case.
Highlights:
Ajuste personalizado.

Asistente de voz compatible: puede controlar sus AirPods con Siri.

Carga inalámbrica: se pueden cargar en su estuche sin cables.

Resistente al agua y al sudor.
Puede ver algunas
Add to Wishlist

Suggest information

1 calificaciones

Sin preguntas Respondidas
Detalles basicos
Lo esencial en pocas palabras
Dui: D589022
Generos: , ,
Vendedor:

Apple

, Seller en douvery desde 2021
Pueden ser de tu interés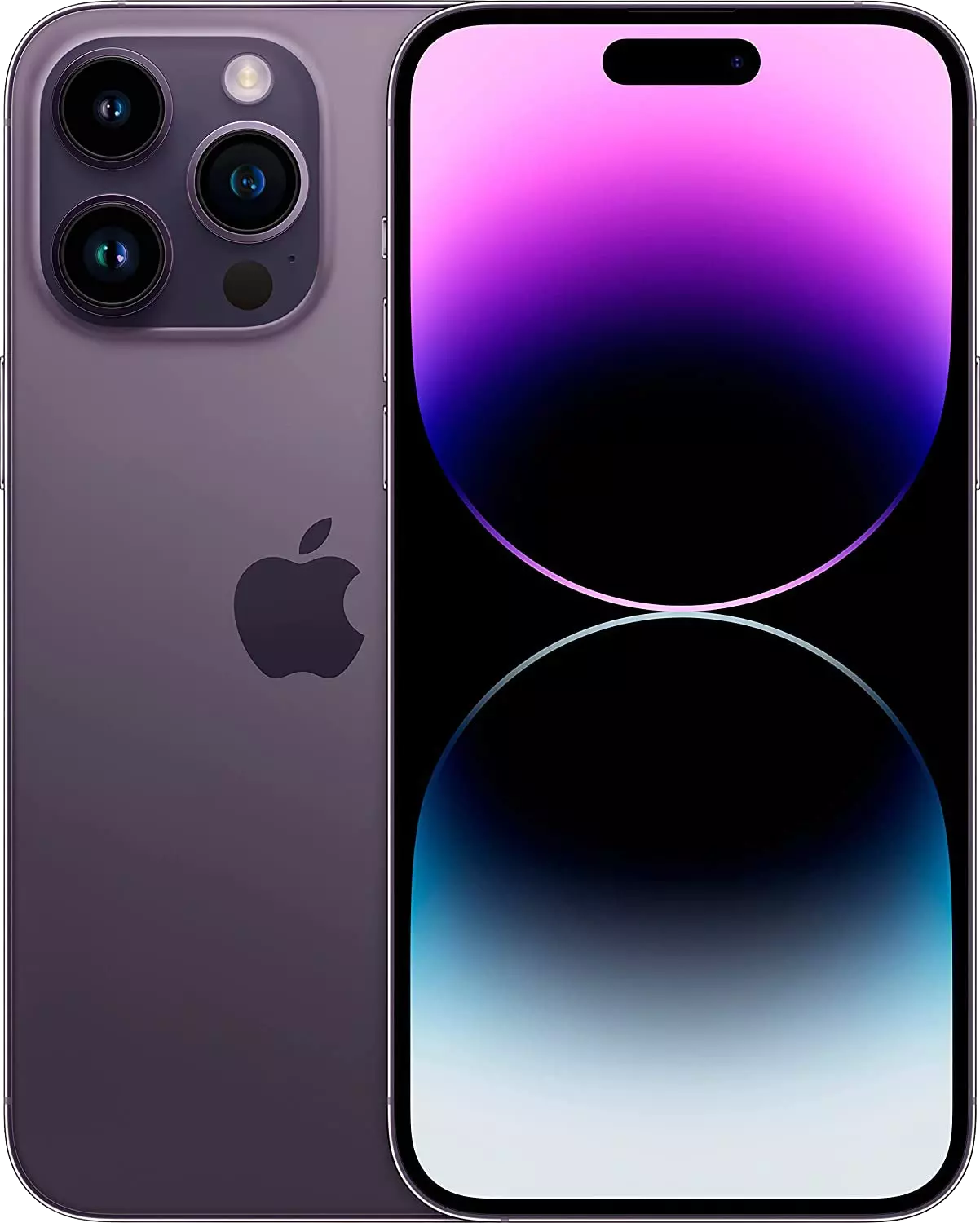 Apple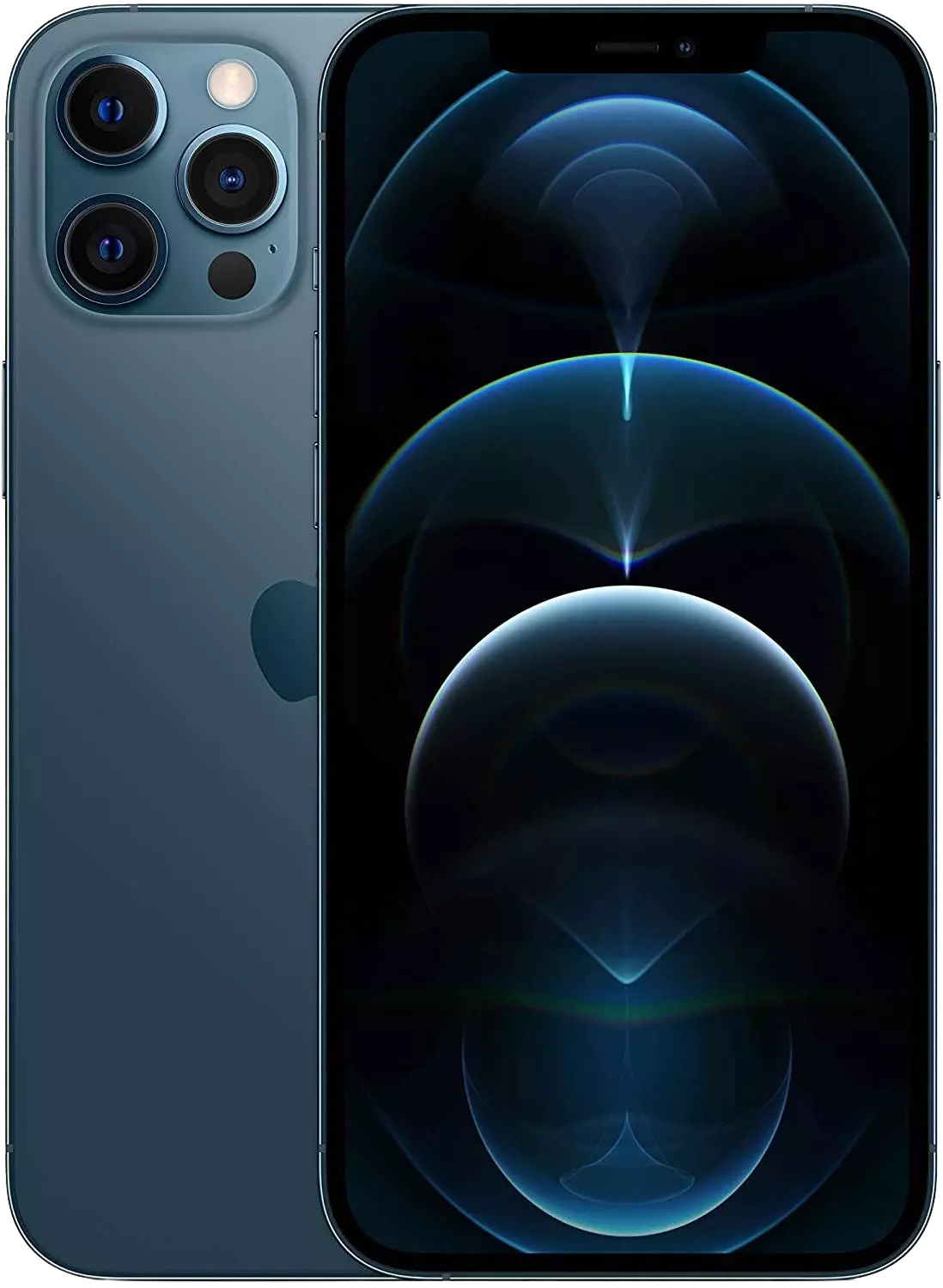 Apple
$999.00
Debe iniciar sesión y comprar un producto antes de poder dejar un comentario.
Iniciar sesión
Opiniones de compradores
Collection of images & videos from customers who have purchased the product.
Germys Garcia

|

Apr 28, 2023

Producto comprando el Apr 11, 2023

Last purchased

|

Compra confirmada

Buena

Last purchased

|

Compra no confirmada

Hello

Germys Garcia

|

Apr 28, 2023

Producto comprando el Apr 11, 2023

Last purchased

|

Compra confirmada

afsfas

Germys Garcia

|

Apr 28, 2023

Producto comprando el Apr 11, 2023

Germys Garcia

|

Apr 29, 2023

Producto comprando el Apr 11, 2023

Last purchased

|

Compra confirmada

JEJEJ

Germys Garcia

|

Apr 29, 2023

Producto comprando el Apr 11, 2023