Sin preguntas Respondidas
(0) 0
Antes:
$940.00
Precio :
$921.20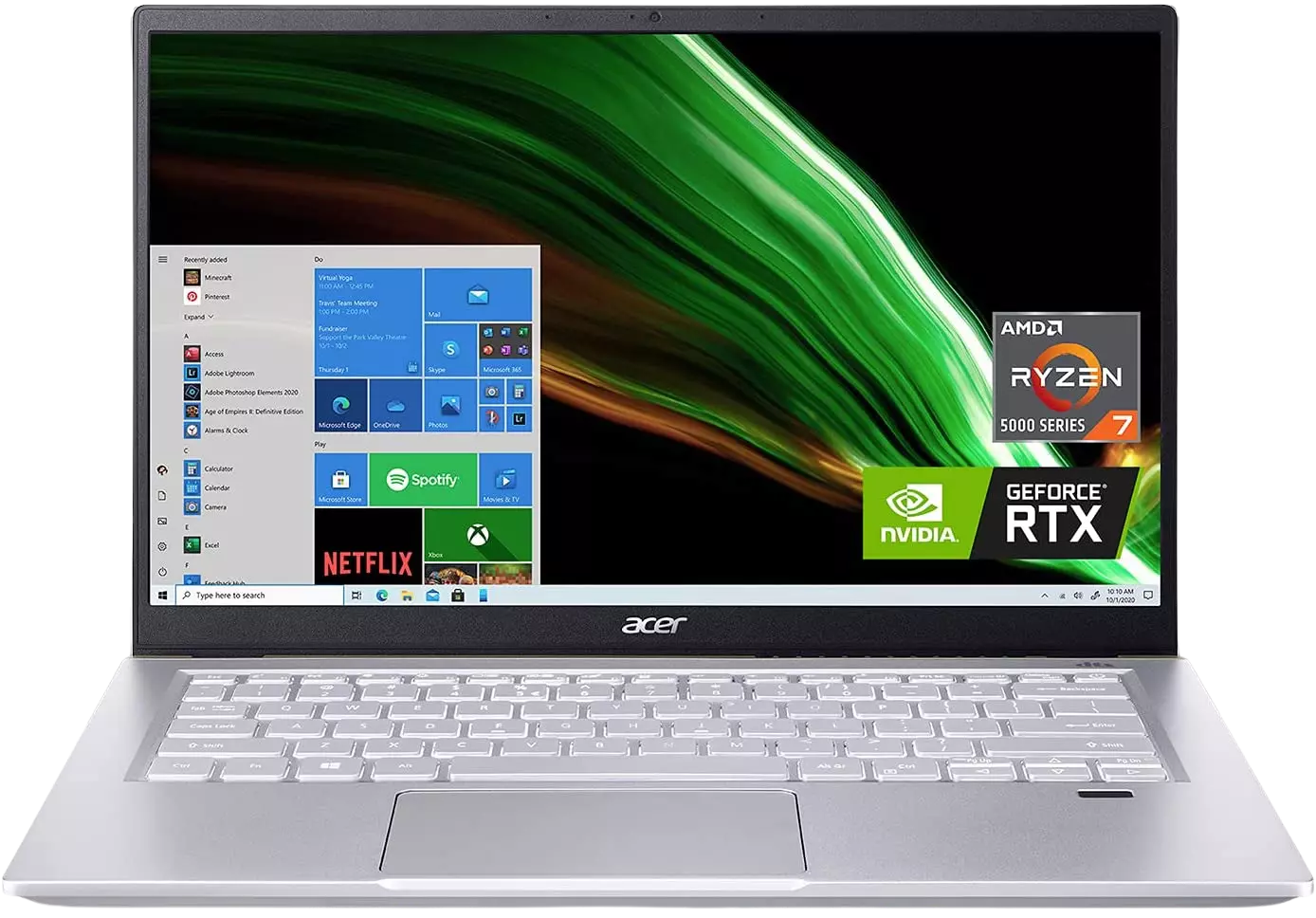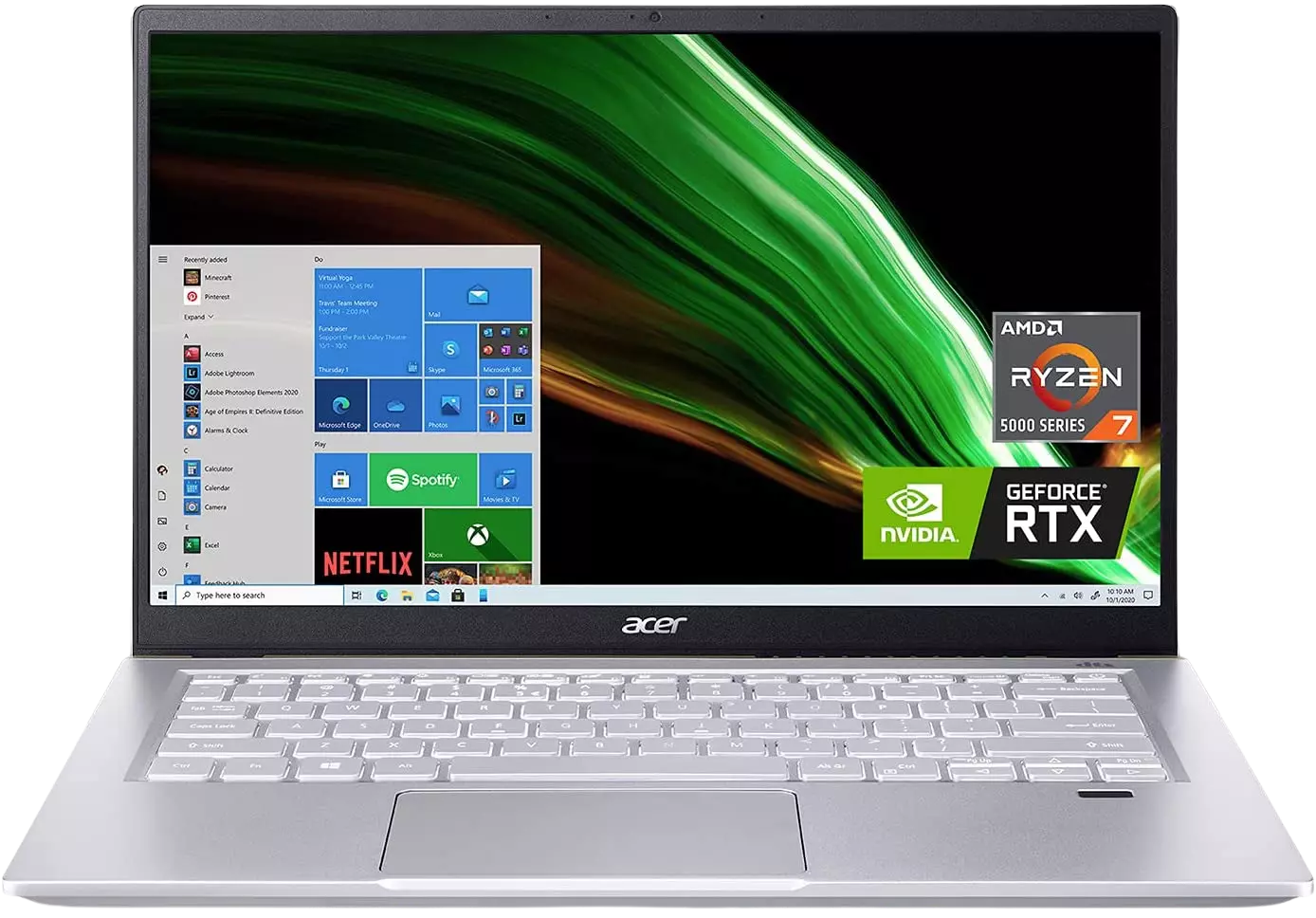 Acer Swift 3 - Portátil delgado y ligero RGB | Procesador AMD Ryzen 7 5700U Octa-Core | 8GB LPDDR4X | SSD NVMe de 512GB | WiFi 6
¡Solo Queda(n) 12 unidades!
Esta compra está protegida por Douvery, puedes comprar con total confianza.
Envio:
Estándar gratuito en compras mayores a $23
Sobre este artículo:
Thin and lightweight design with RGB backlit keyboard.
AMD Ryzen 7 5700U Octa-Core processor.
WiFi 6 for fast and reliable internet connection.
Long-lasting battery life.
High-definition 14" display.
Stereo speakers with Dolby Audio.
USB Type-C port for fast charging and data transfer.
Puede ver algunas
Add to Wishlist

Suggest information

Sin calificaciones

Sin preguntas Respondidas
Detalles basicos
Lo esencial en pocas palabras
Dui: D607188
Generos: , ,
Vendedor:

Acer

, Seller en douvery desde 2021
Debe iniciar sesión y comprar un producto antes de poder dejar un comentario.
Iniciar sesión